Social Responsibility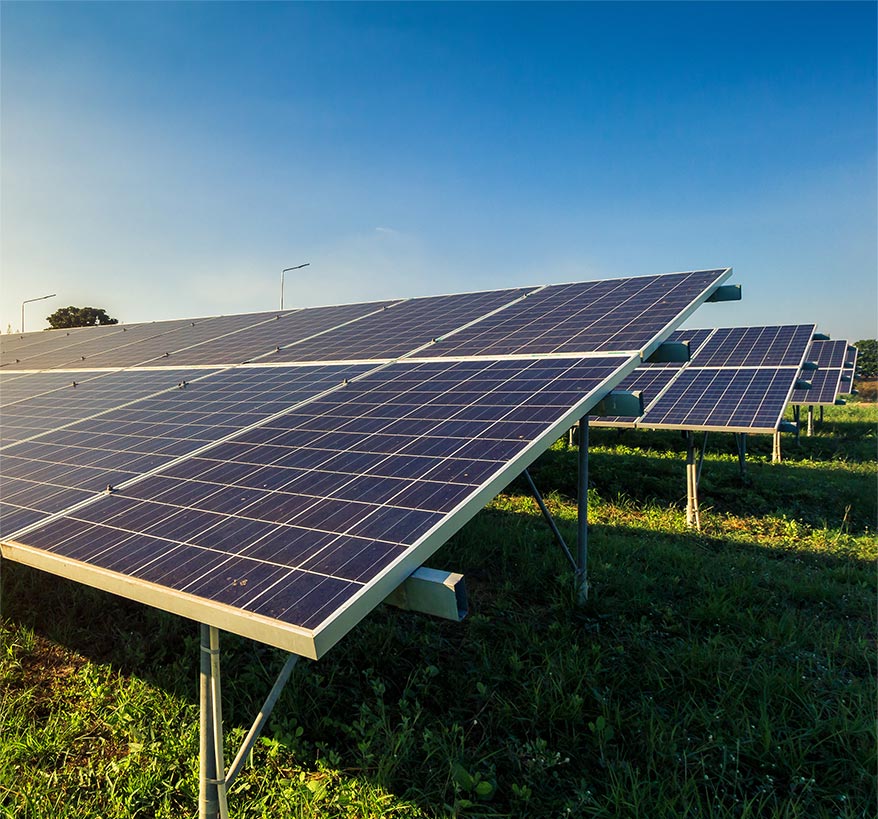 At Camper, we want to have a positive impact on people and the planet. That's why in 2010 we began investing in green energy with the idea of offsetting the energy we use to operate our business. Today we continue to make important investments in wind and solar energy in our home market.
Since then, our investments have generated more than 252 million kWh of energy. This is the equivalent of providing an average of 30.000 people each year with energy.
We realize that as a brand we have a responsibility to continually improve our processes and procedures to help the environment. We recognize that we will always have room for improvement and will continually strive to find new methods that reduce our environmental impact without sacrificing the quality of our products.