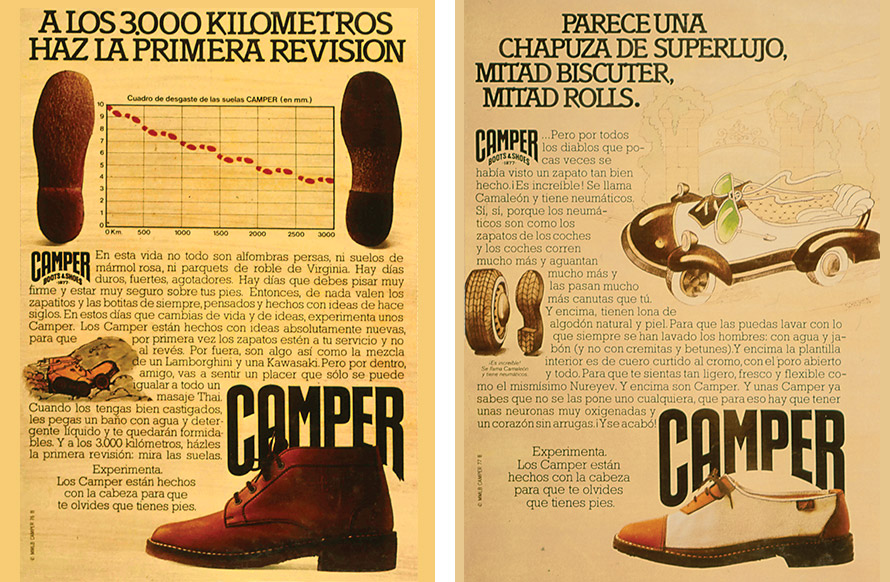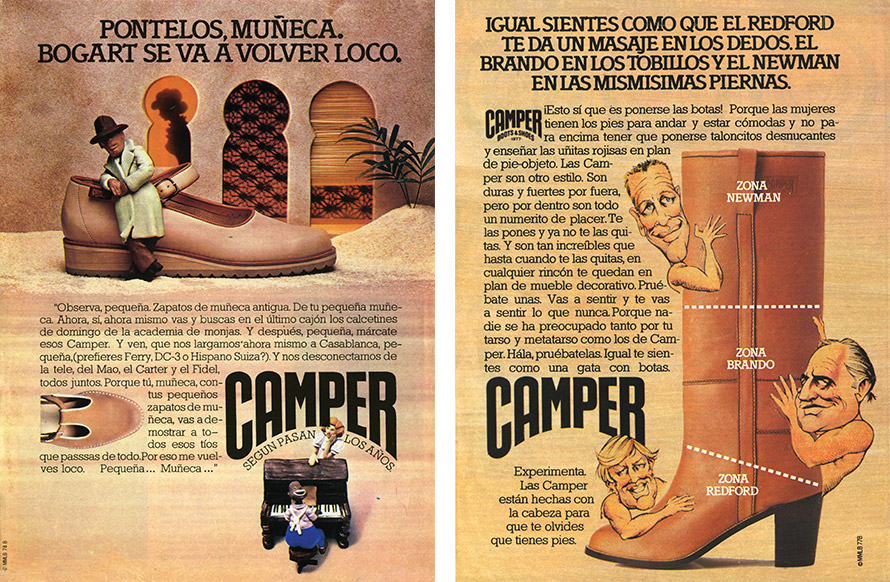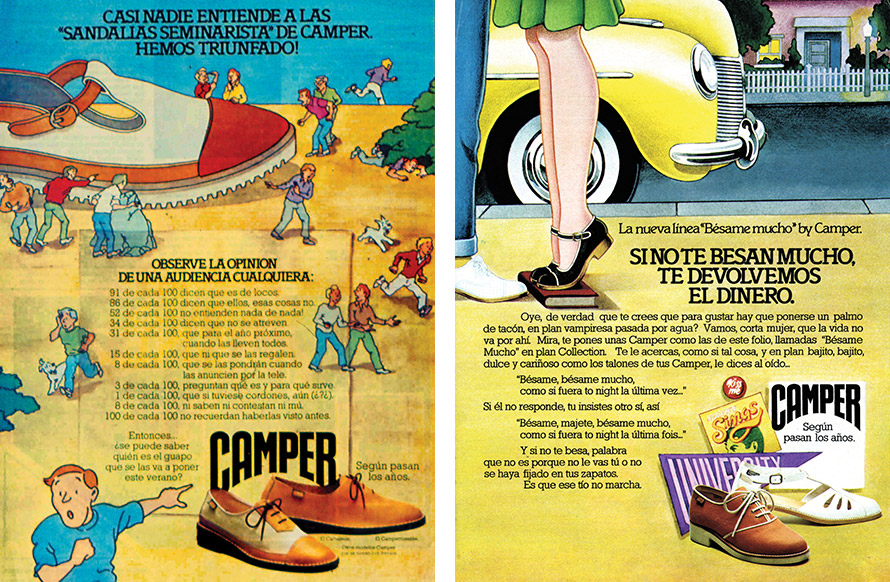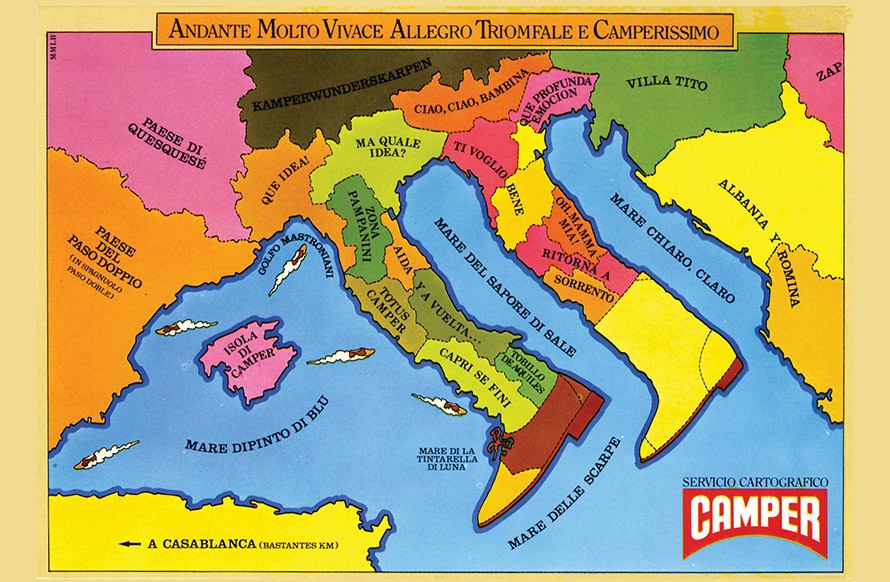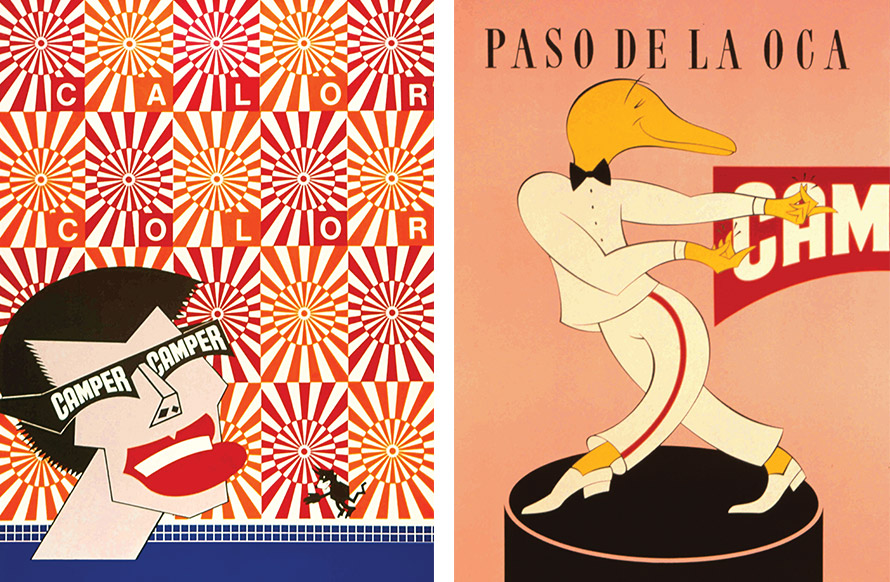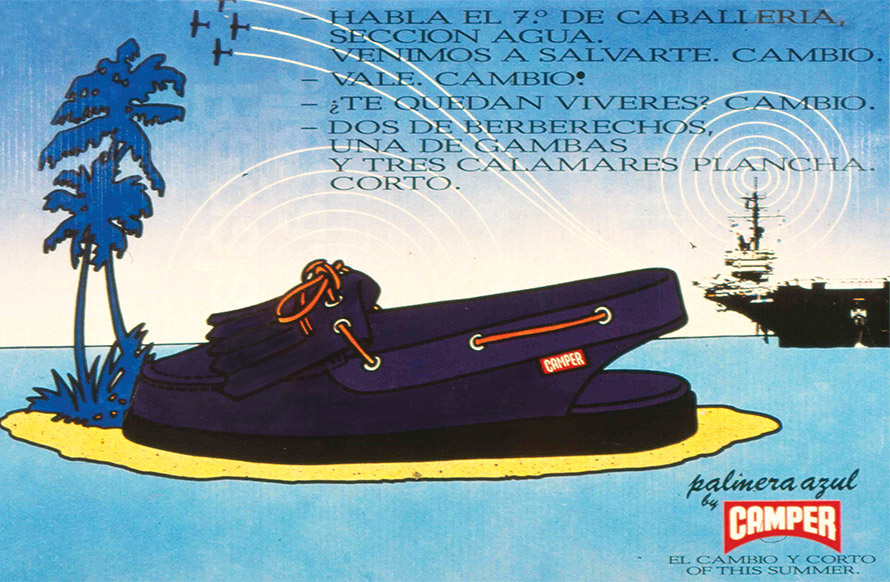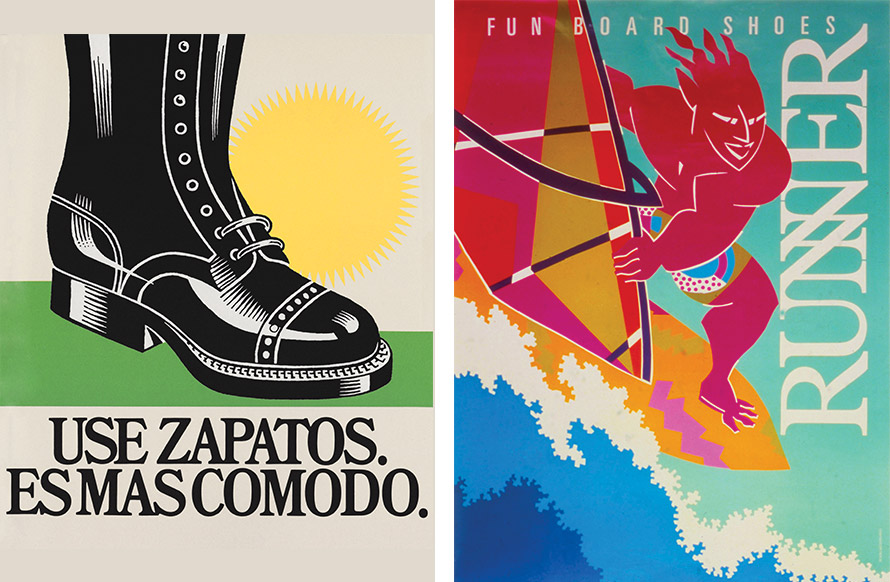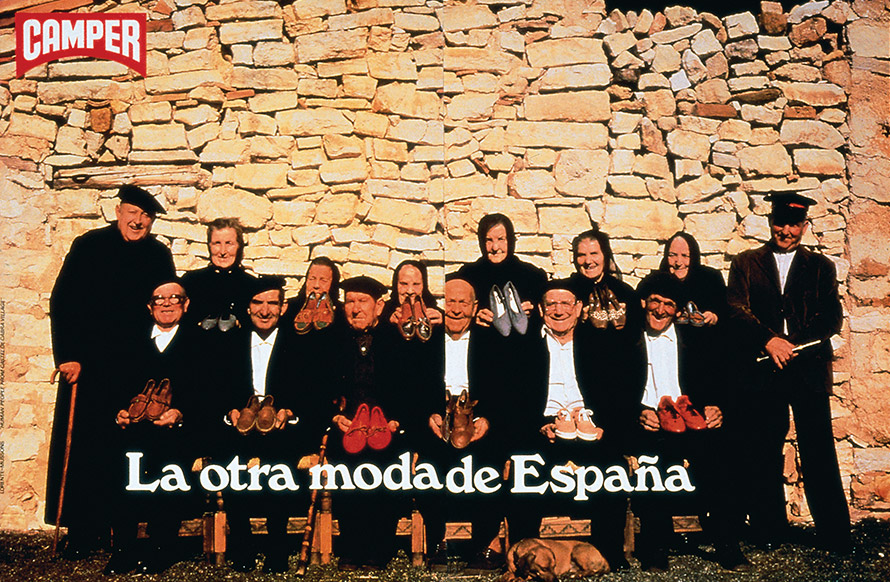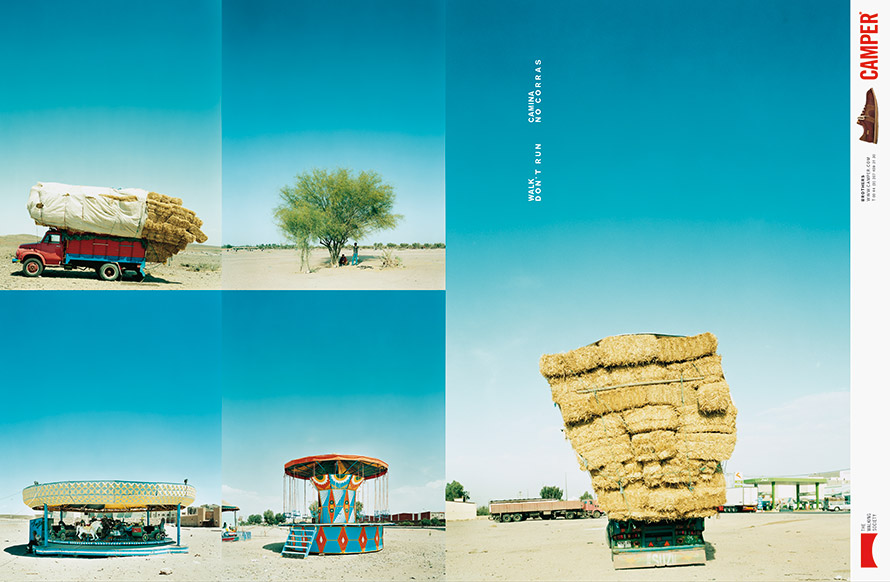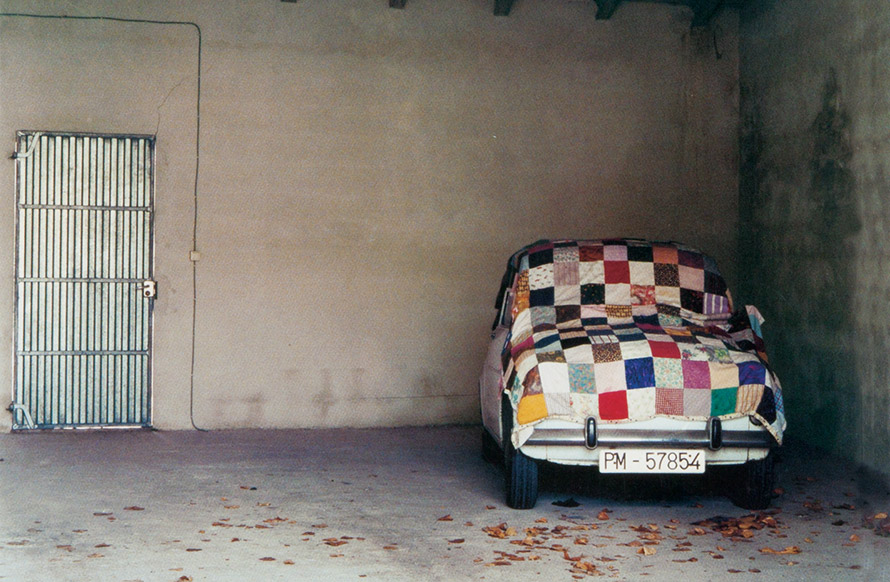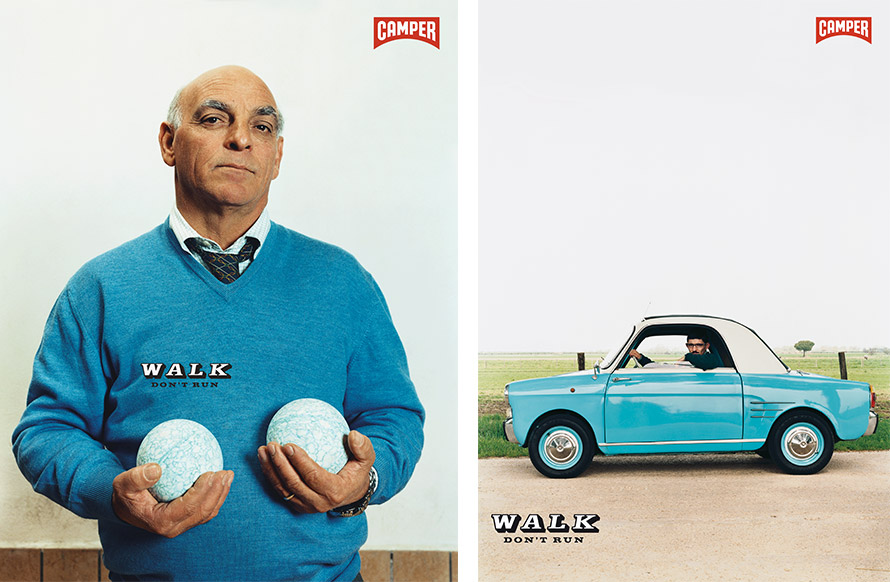 We have collaborated with a number of artists, designers, and creative thinkers for our campaigns. Each contributed a fresh approach that merged with our core values.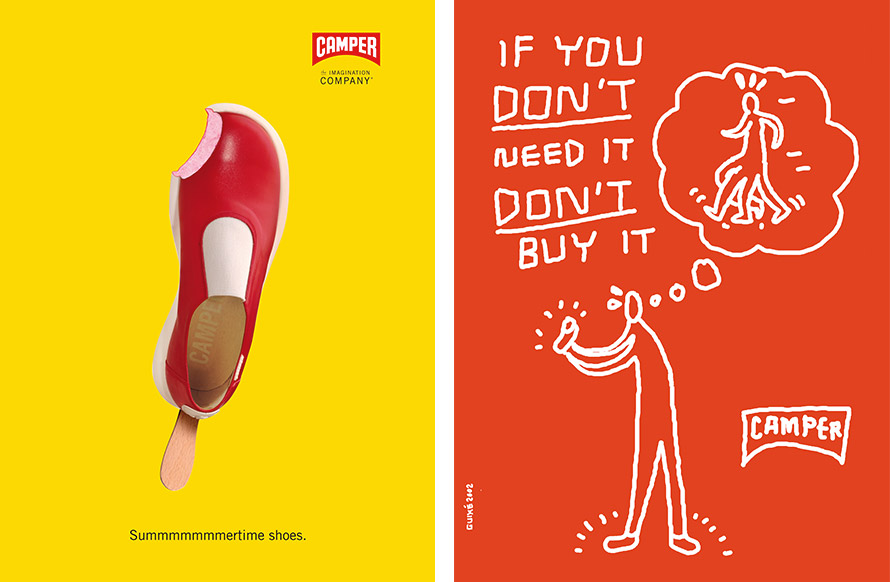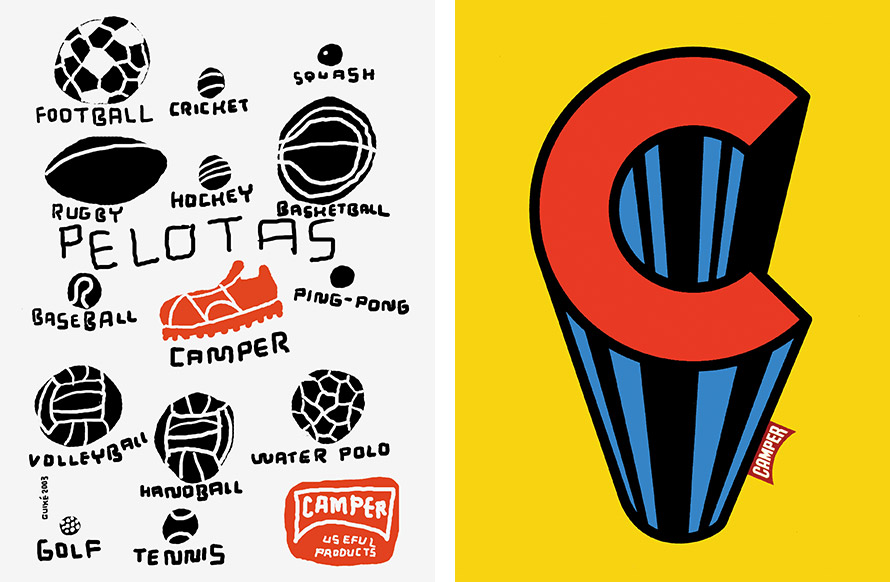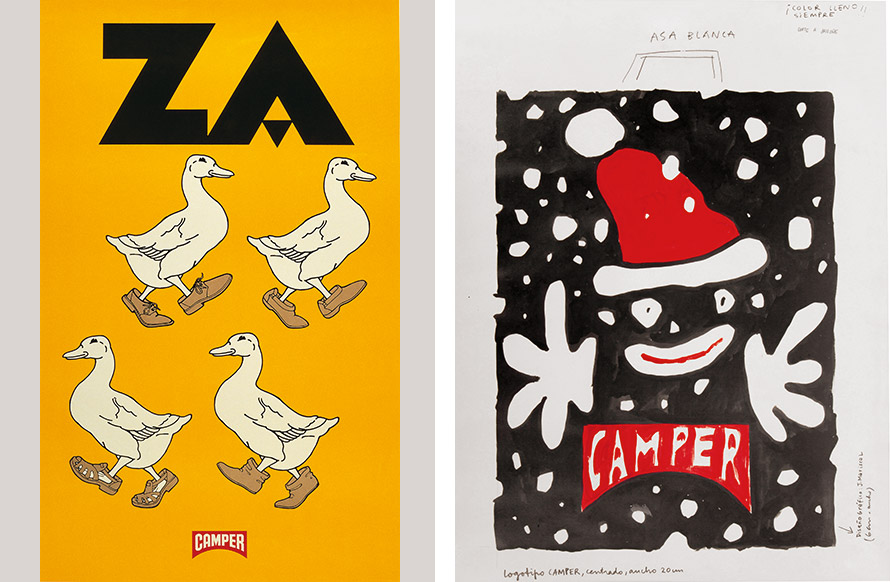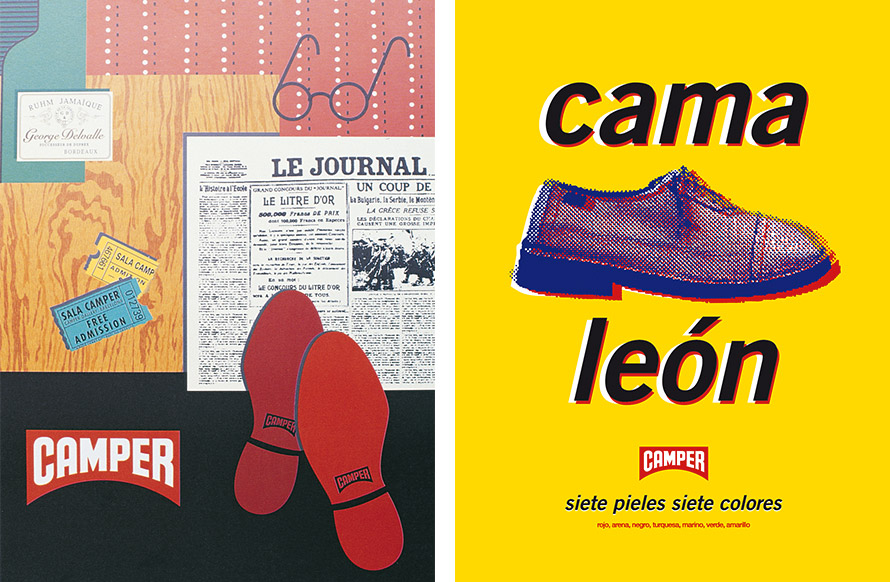 From 2014 to 2019, Romain Kremer served as creative director, redefining the brand communication with highly curated campaigns that were bold, provocative, and full of humor.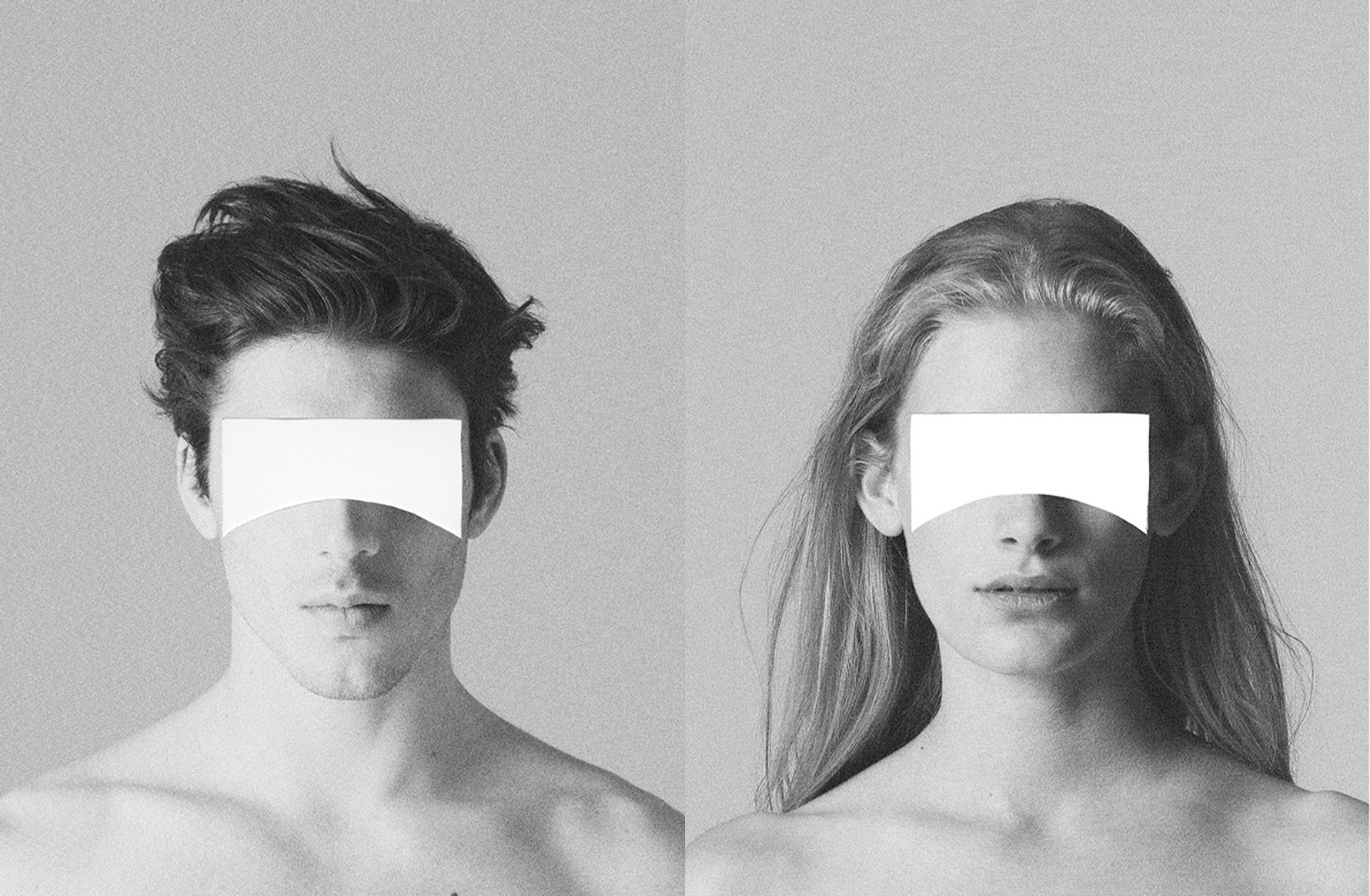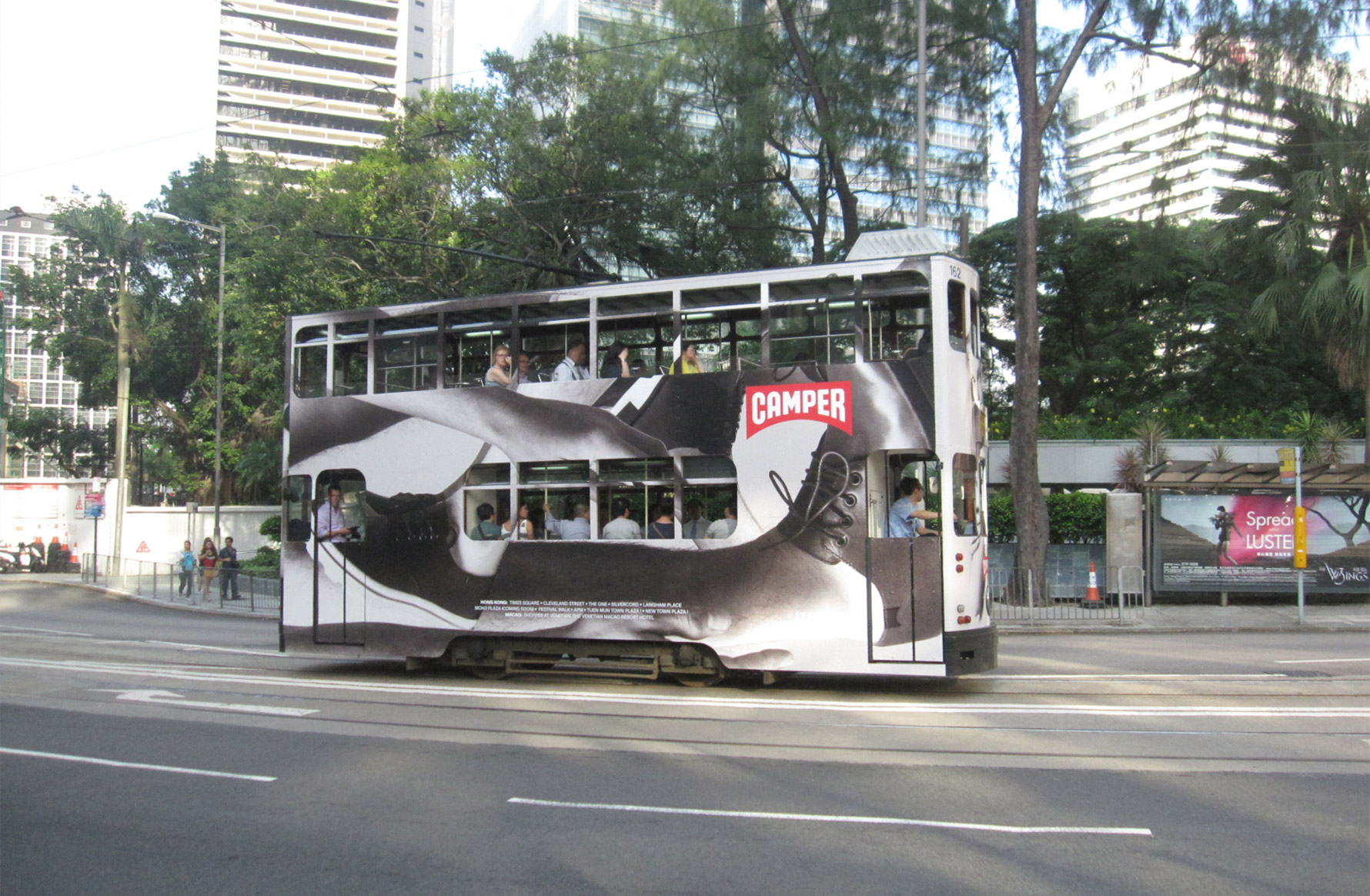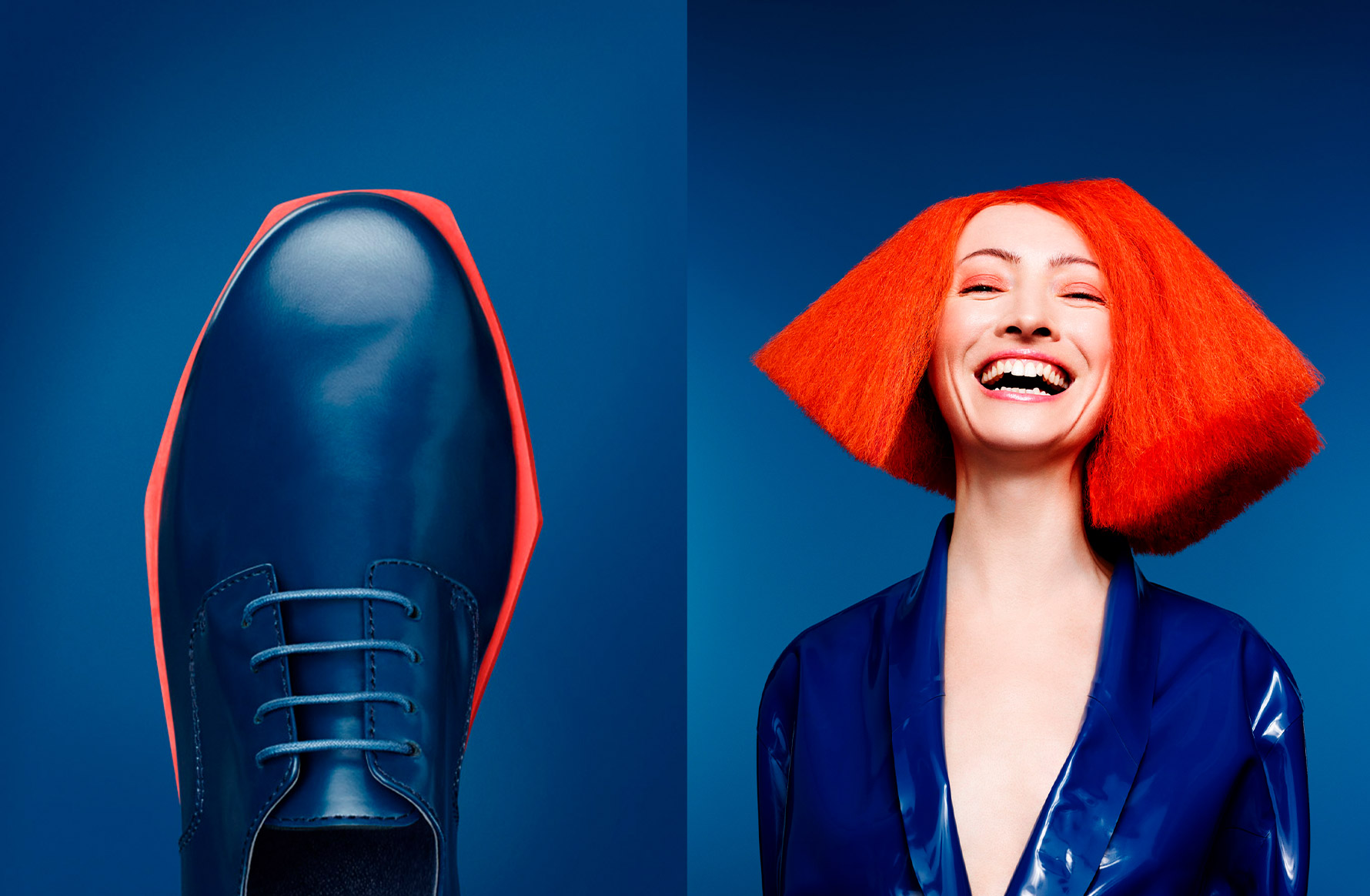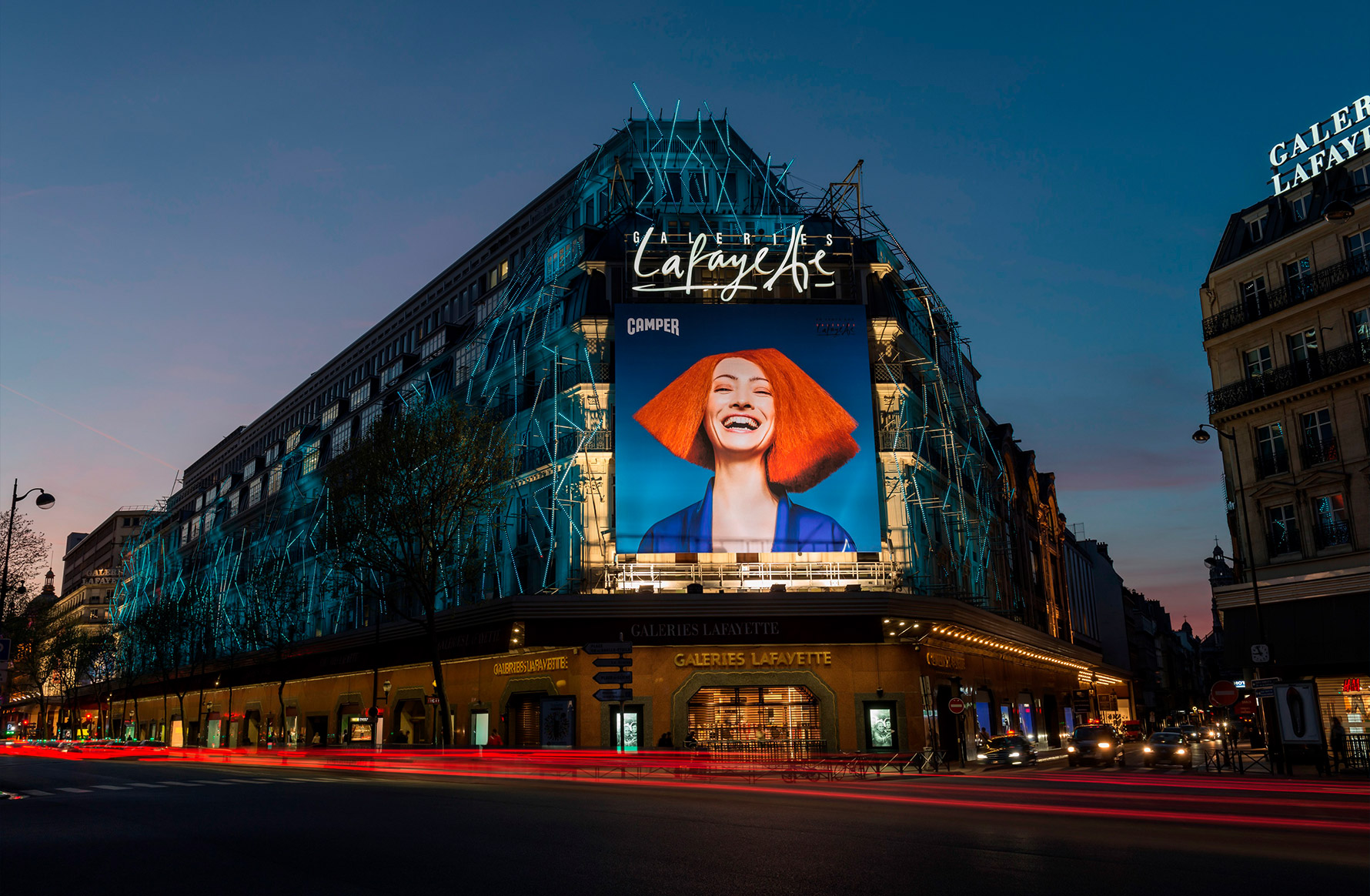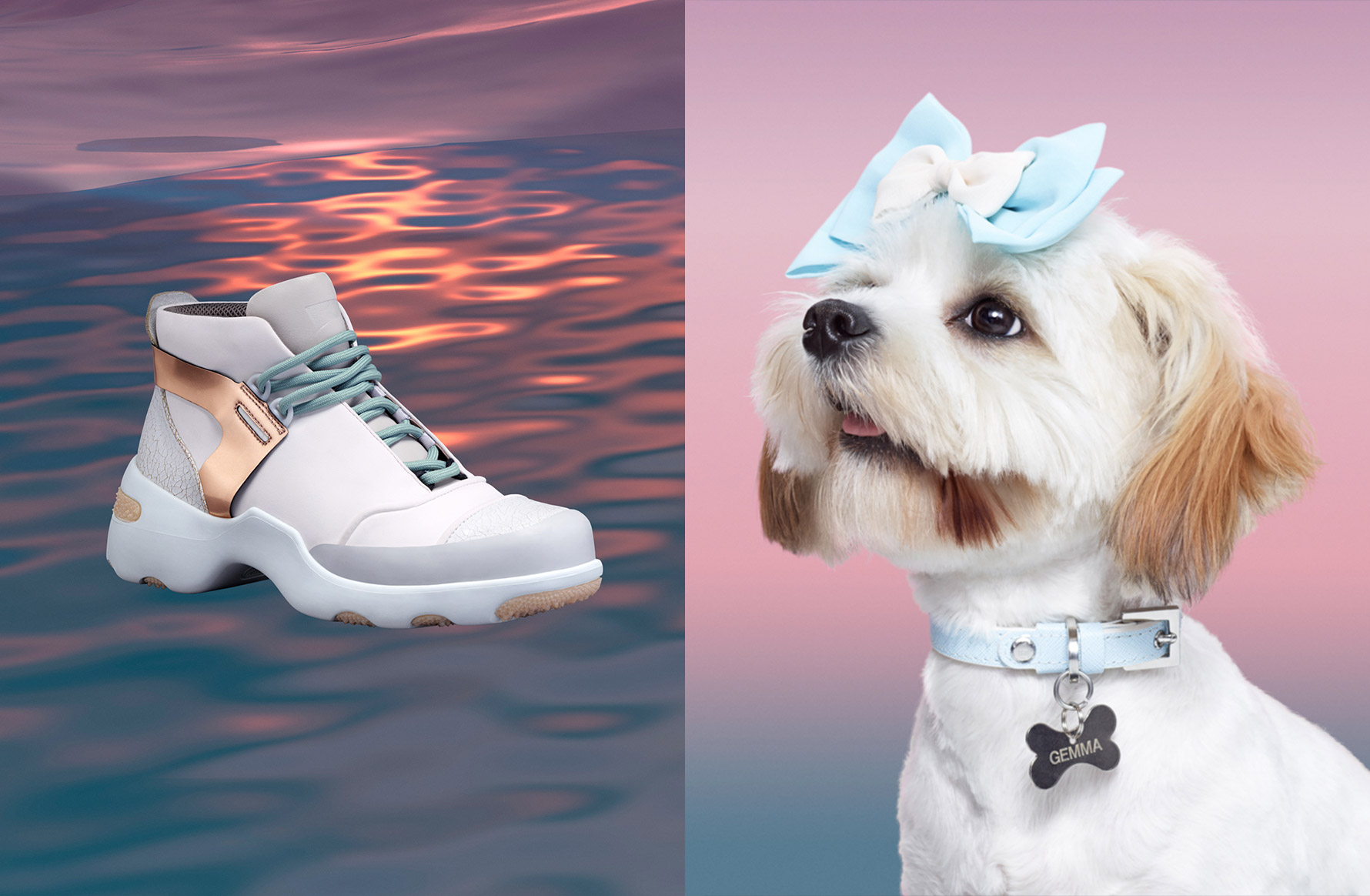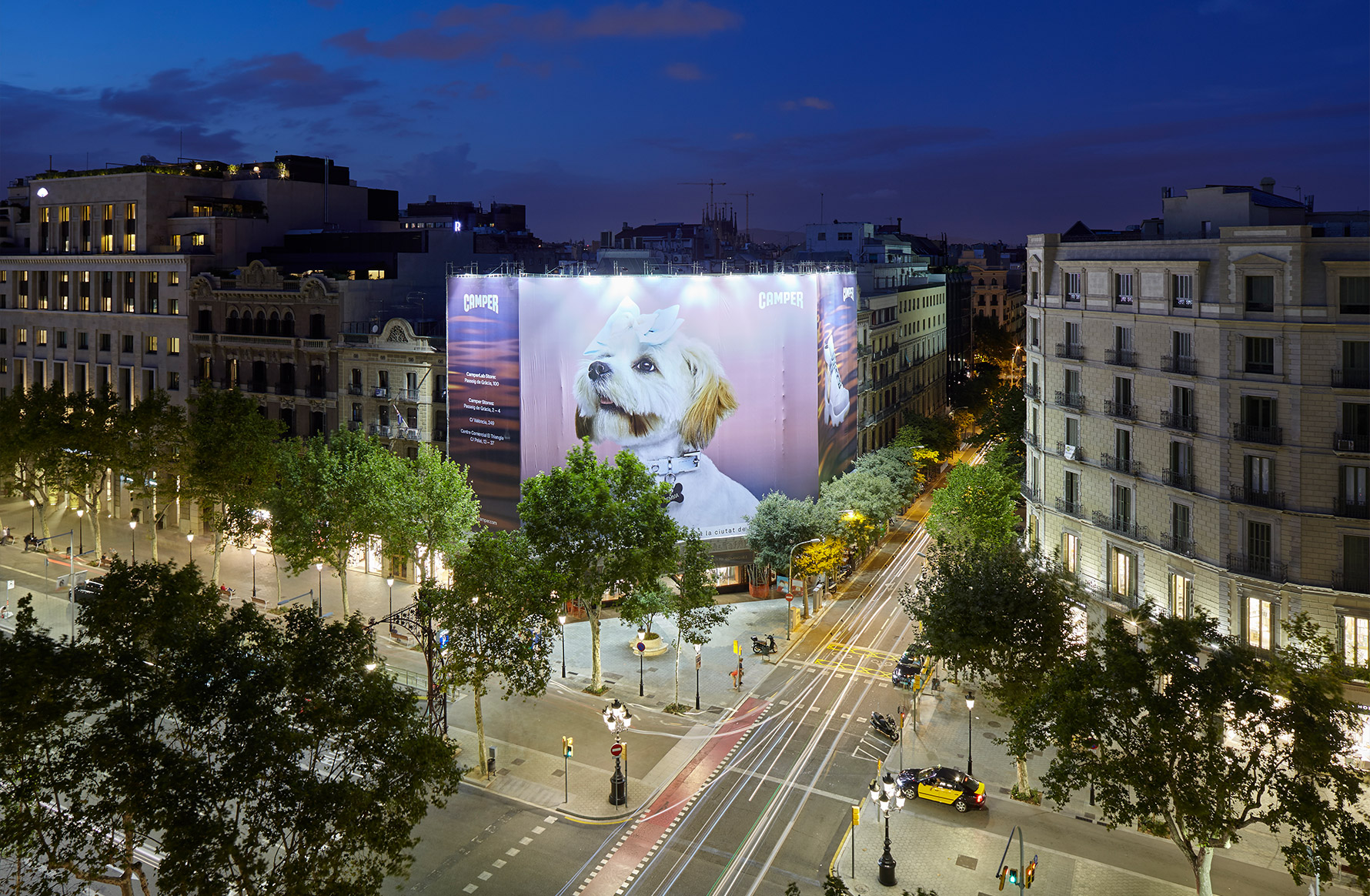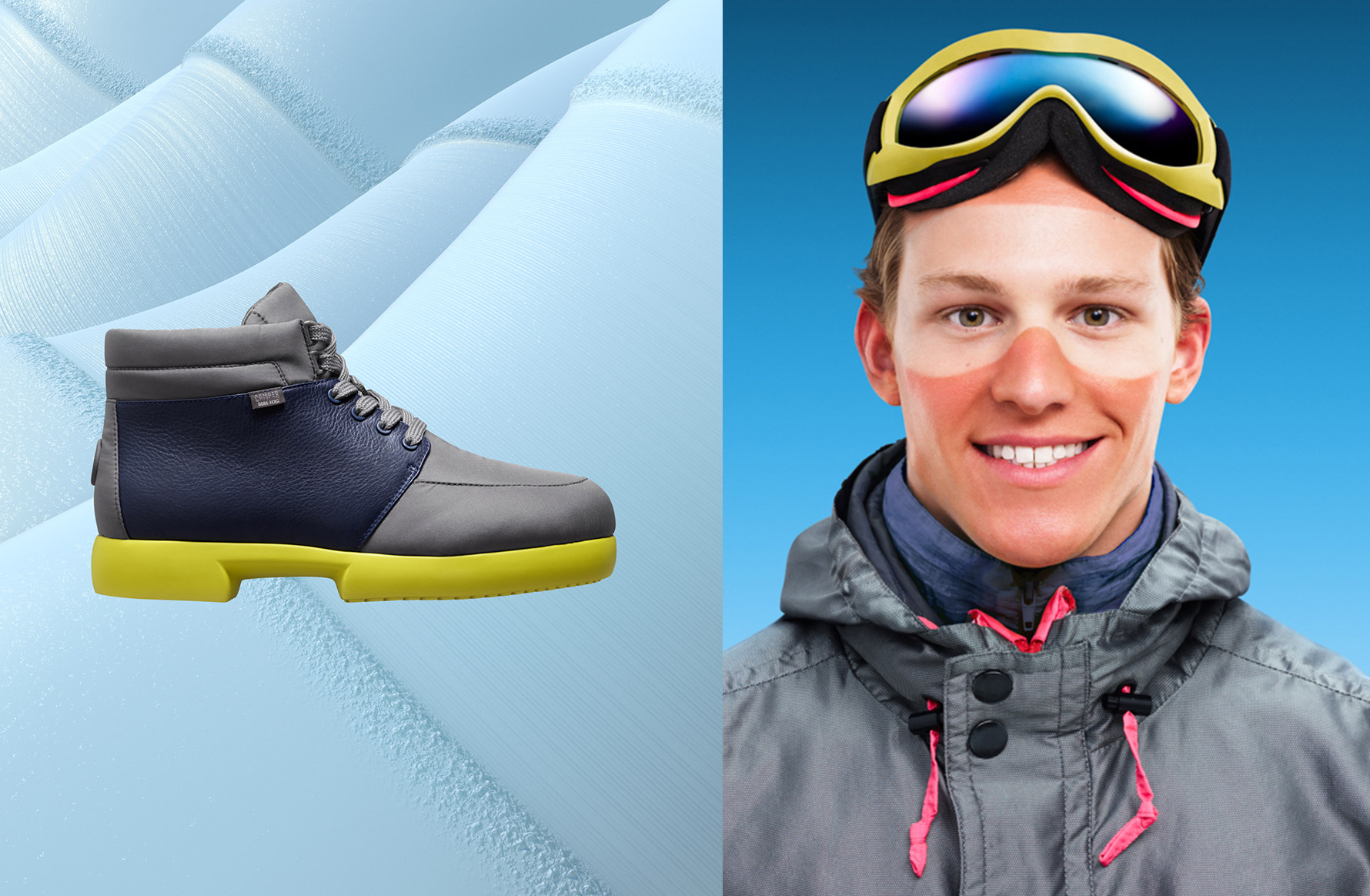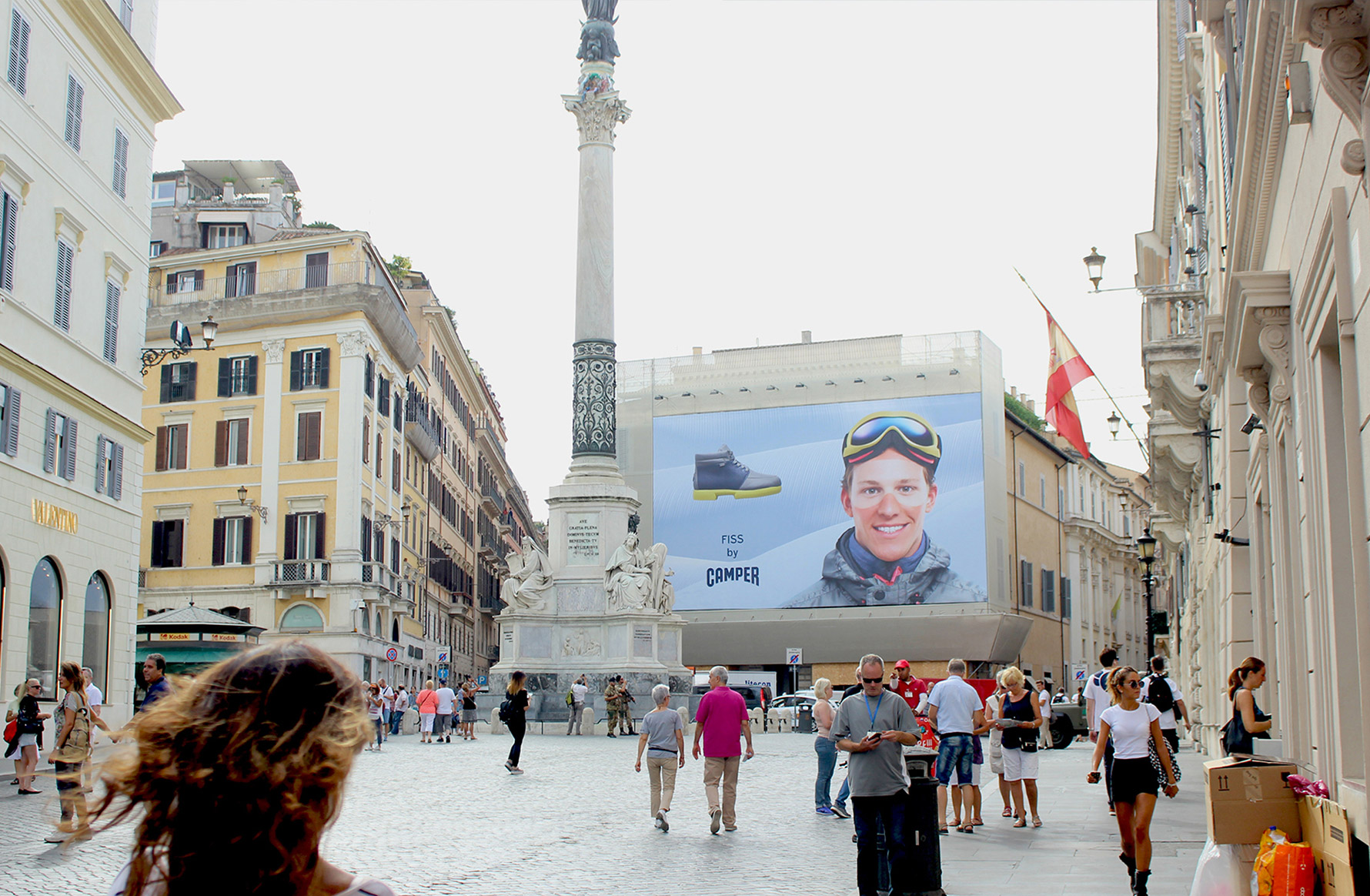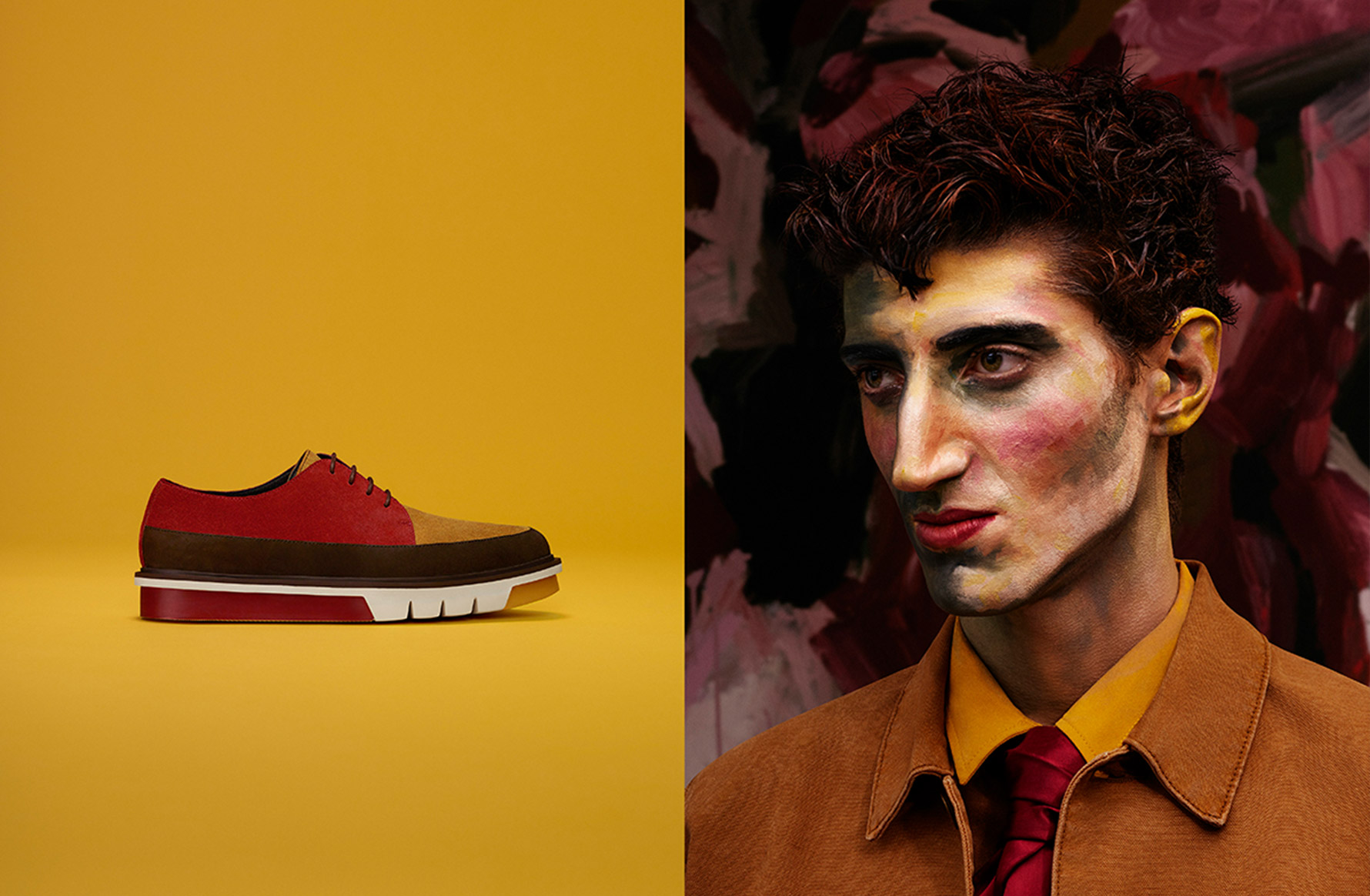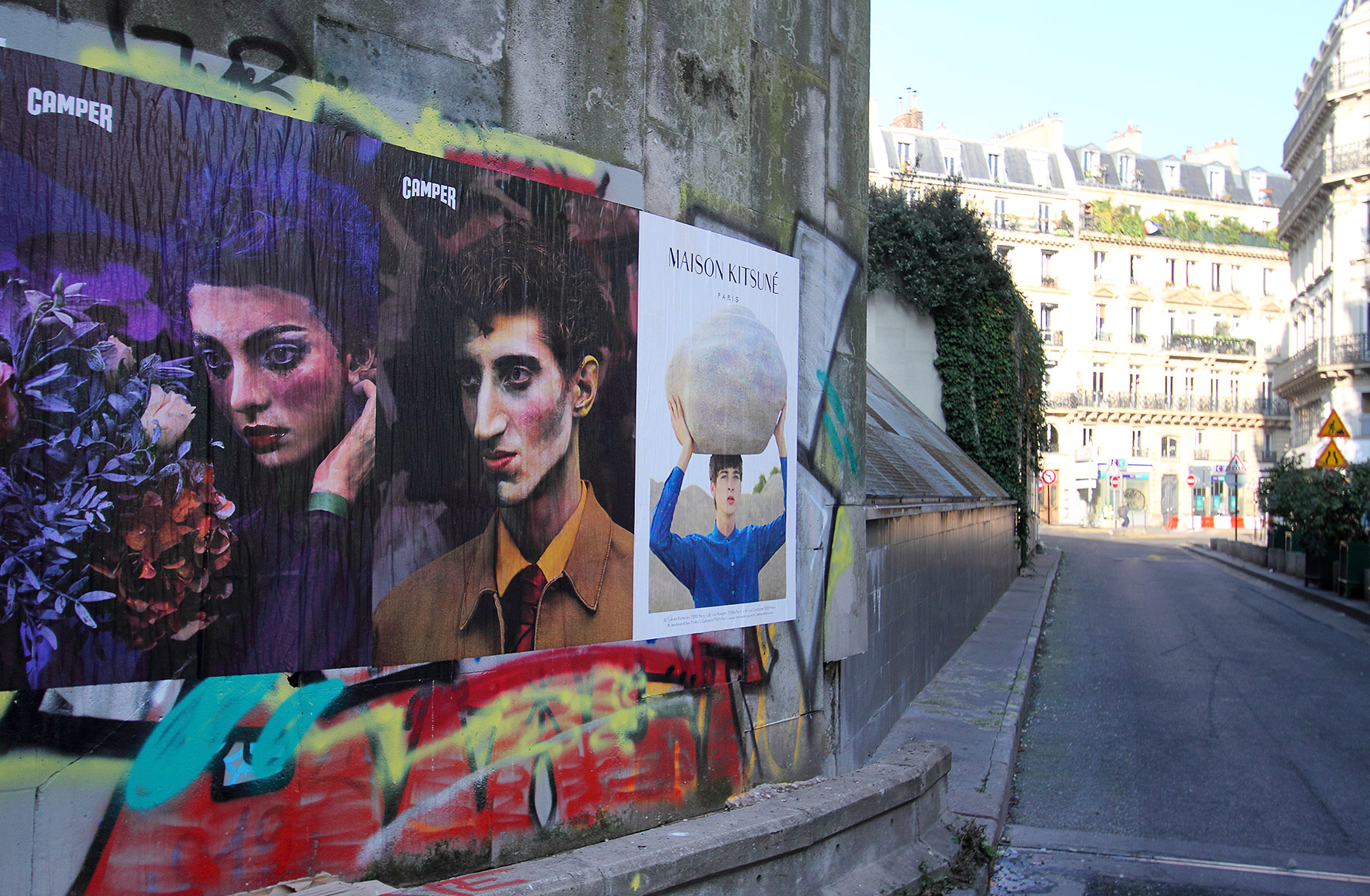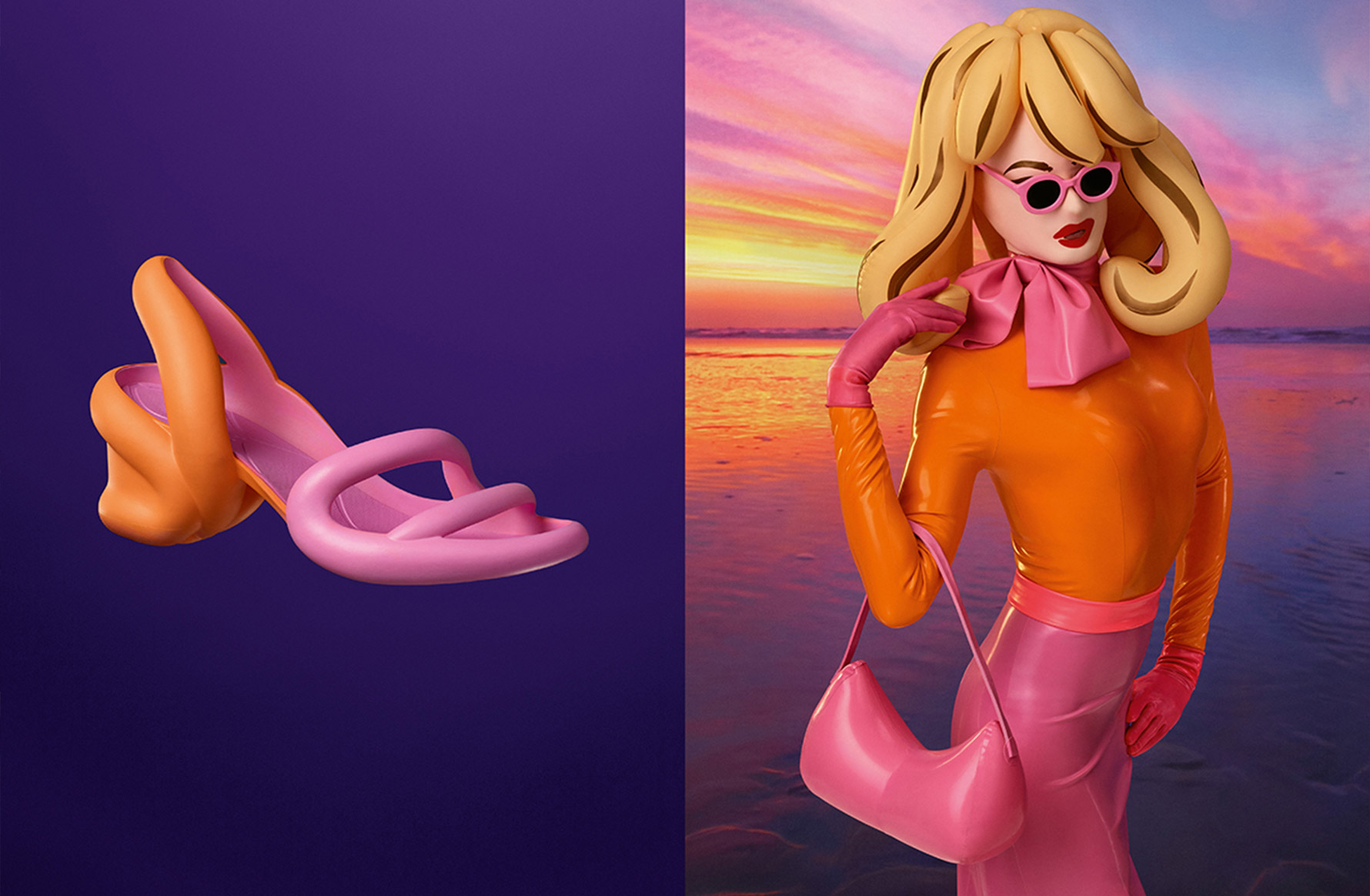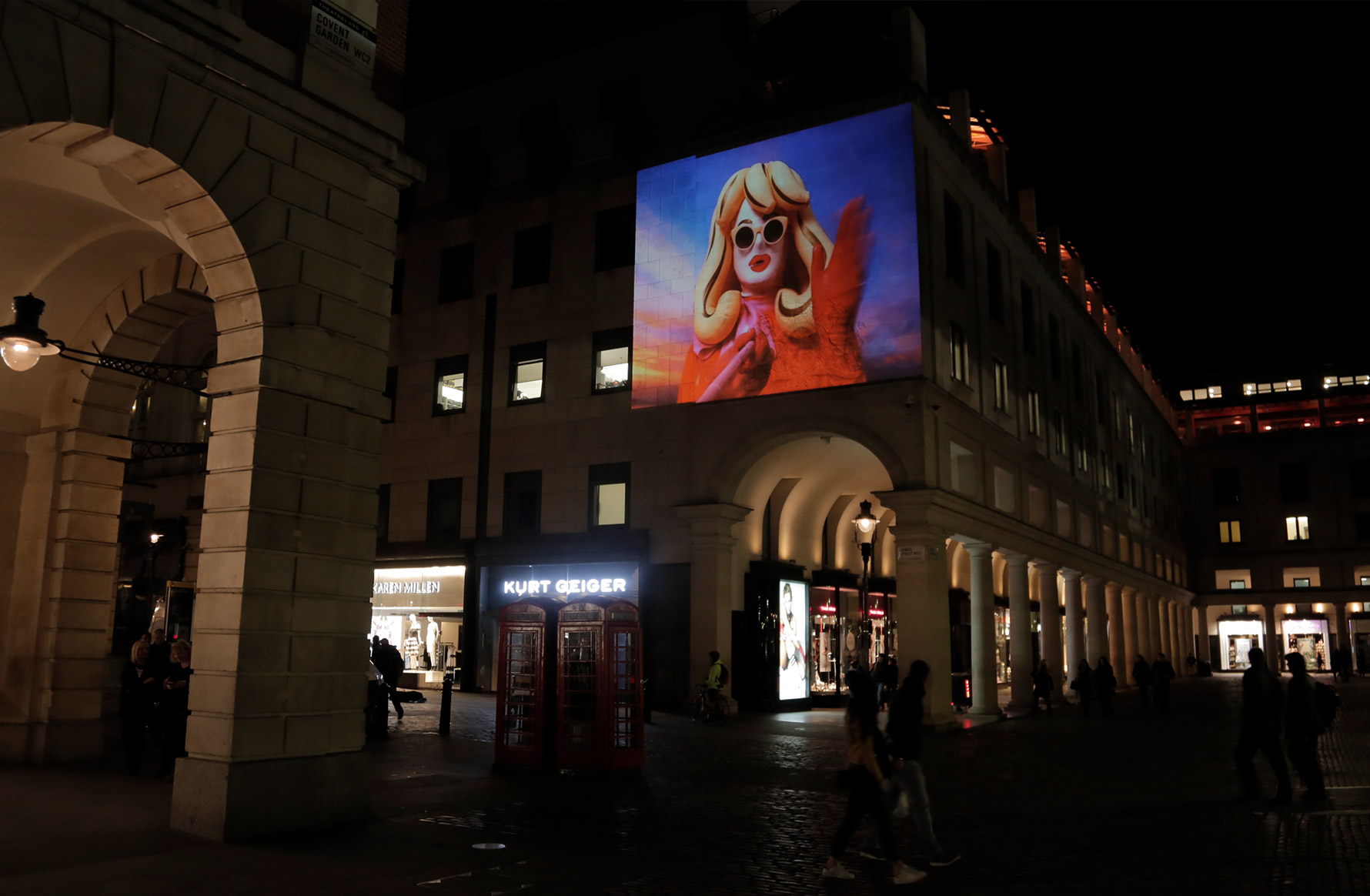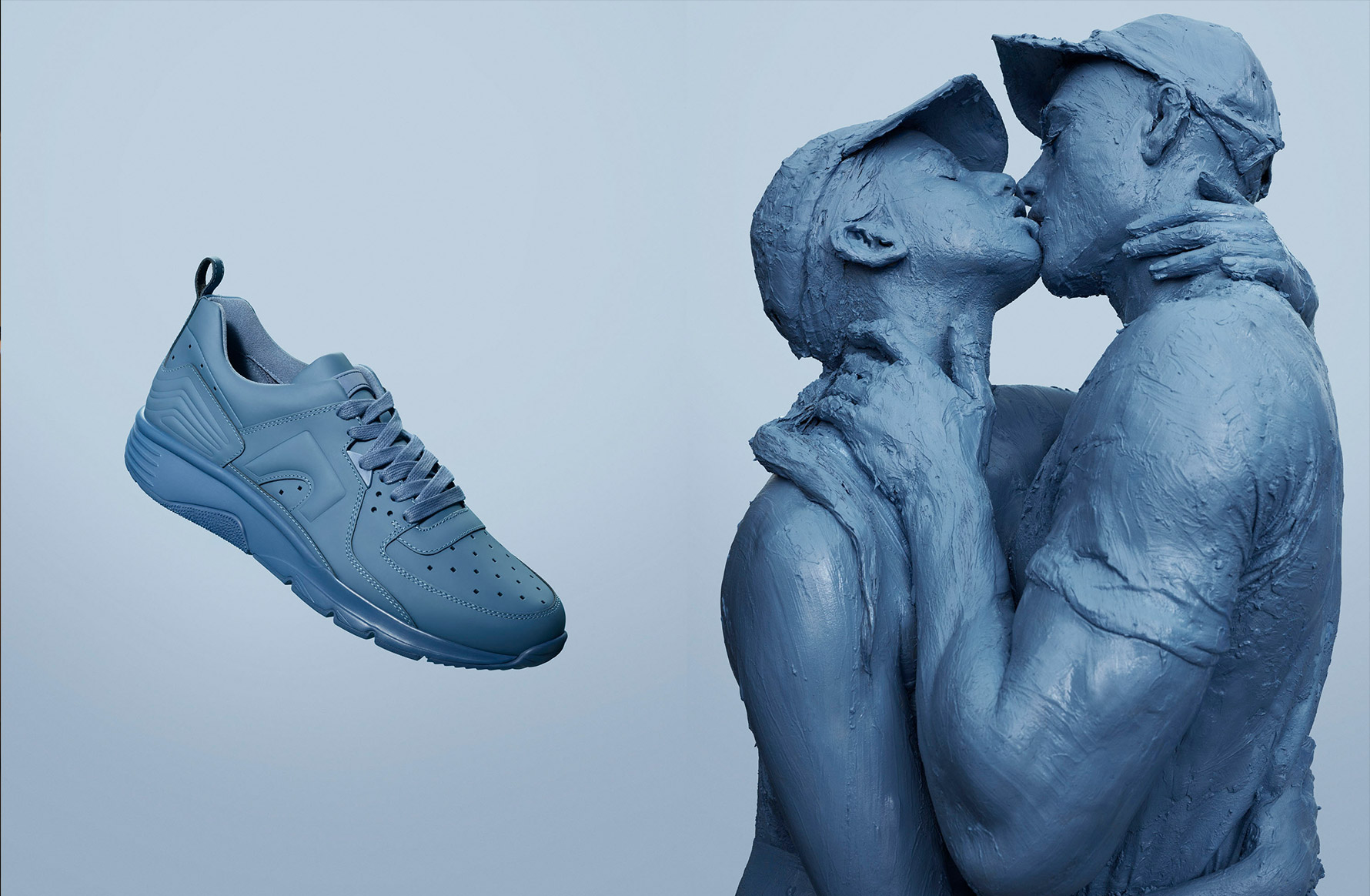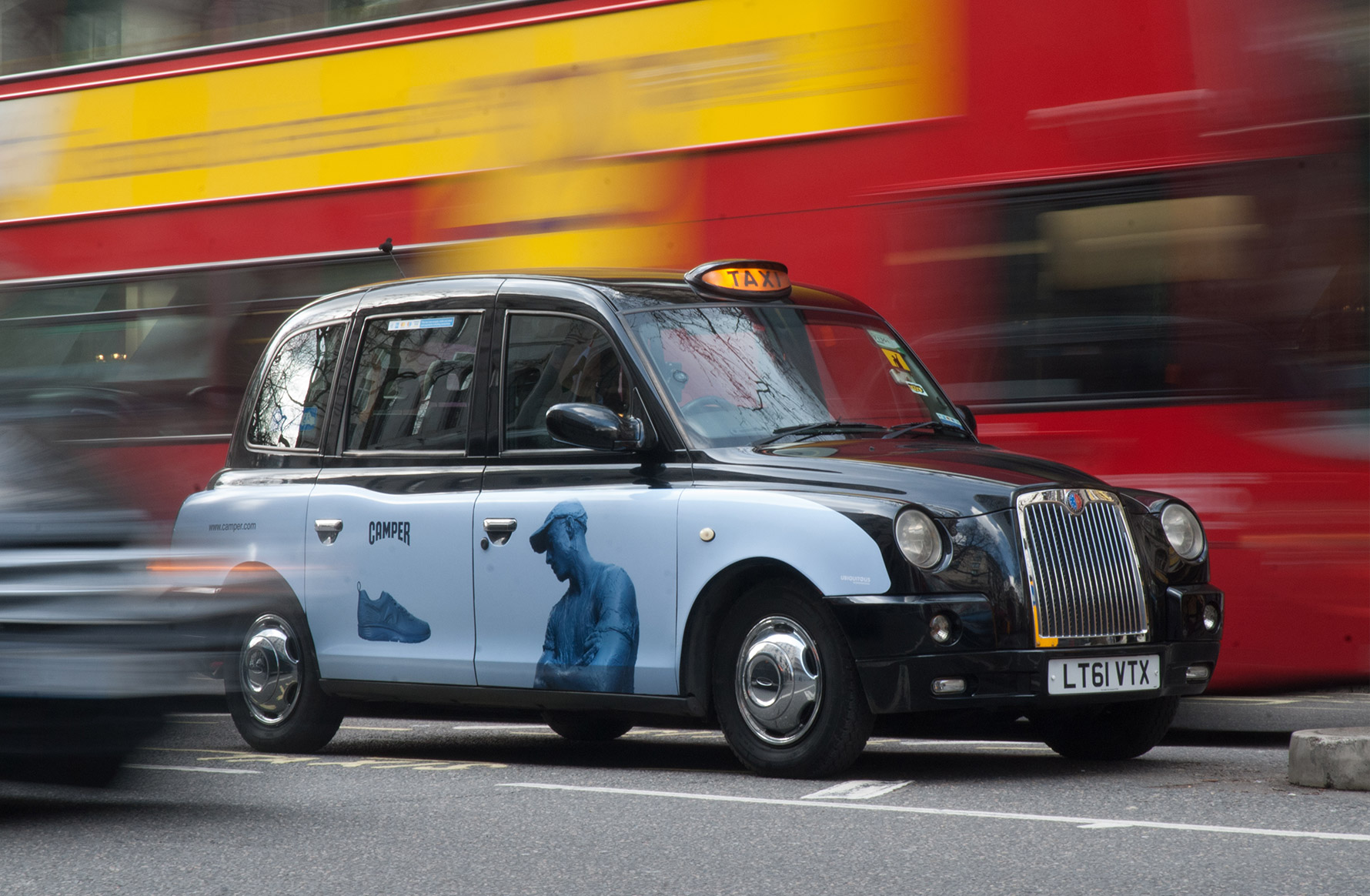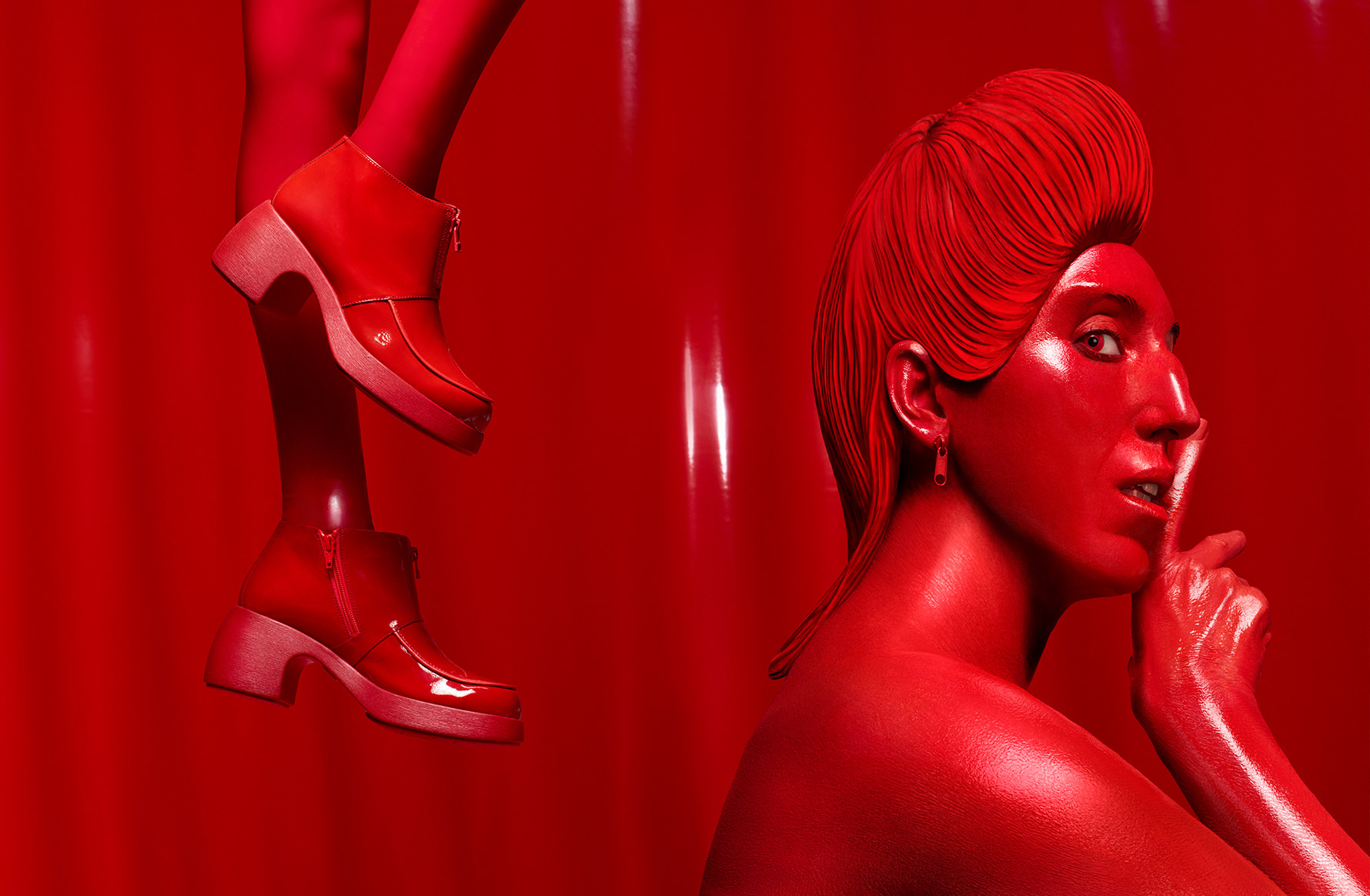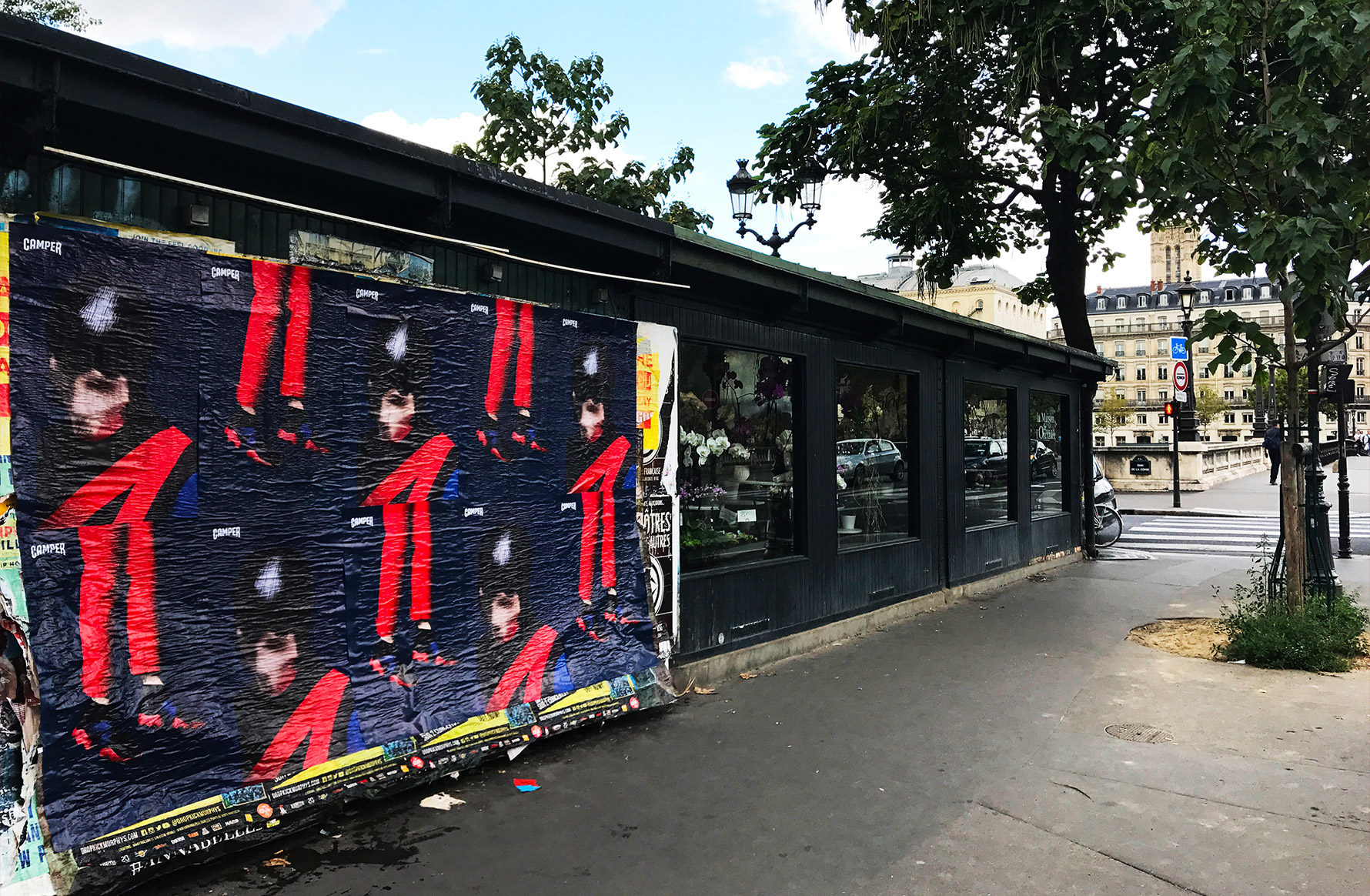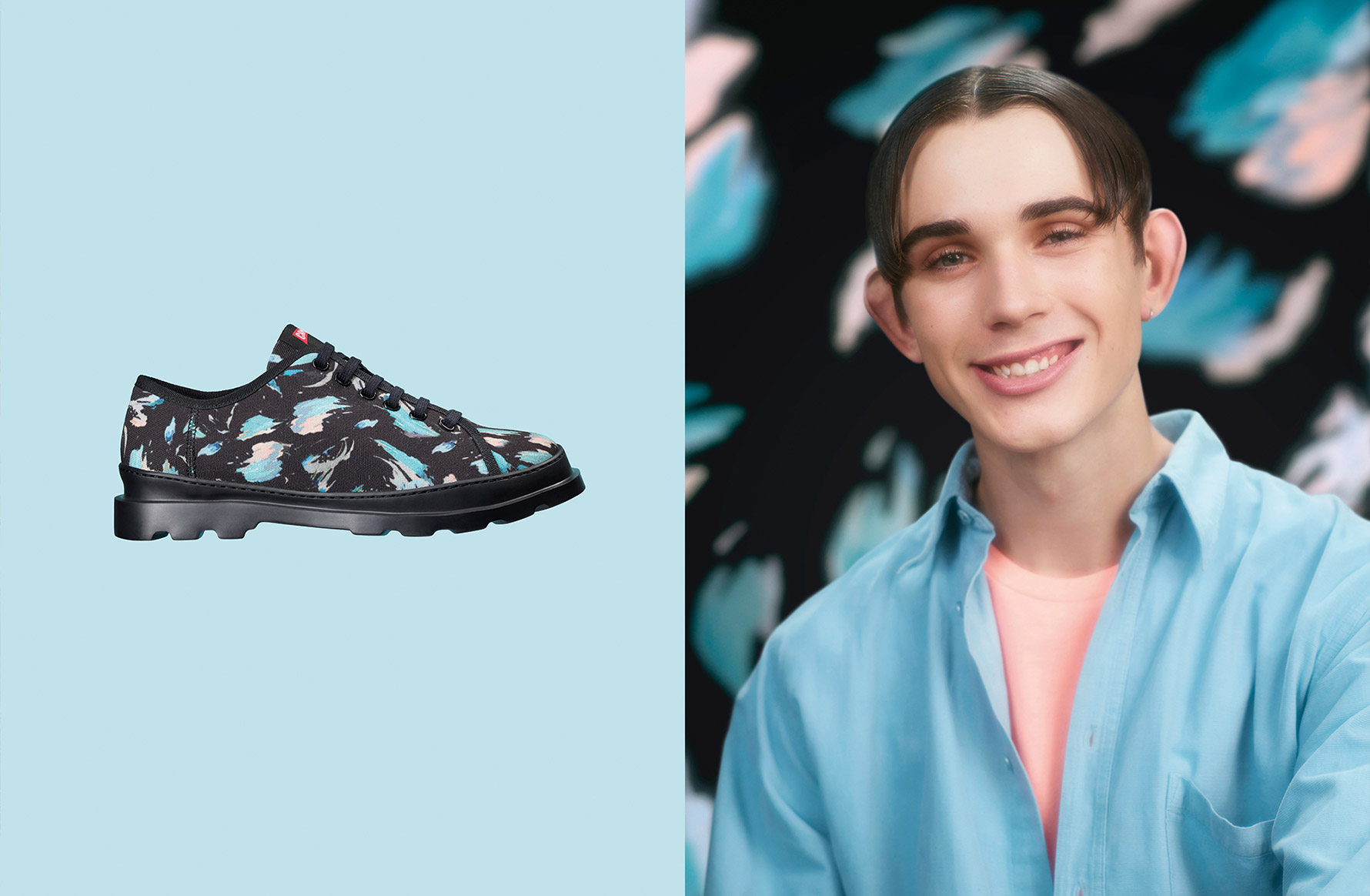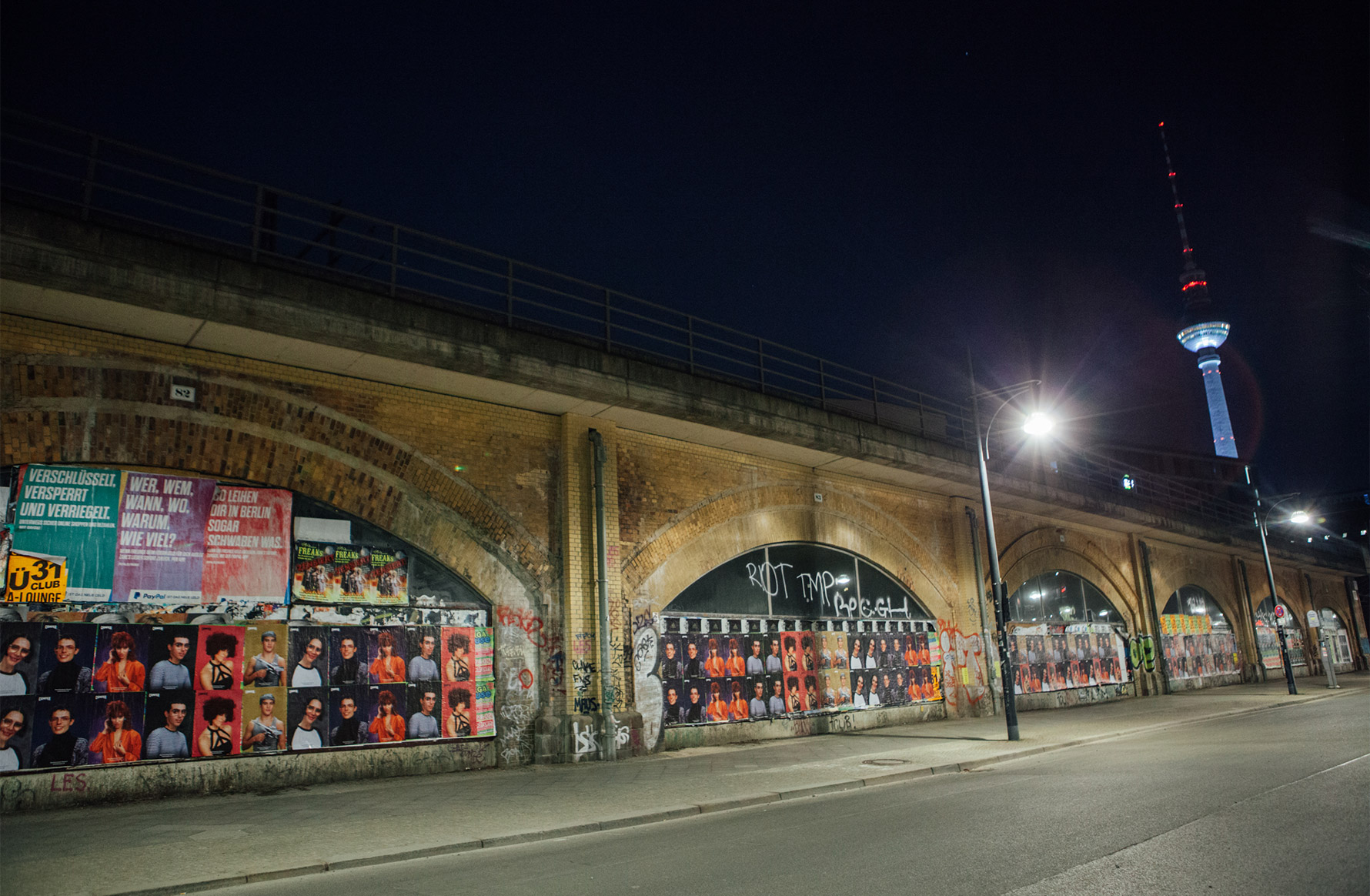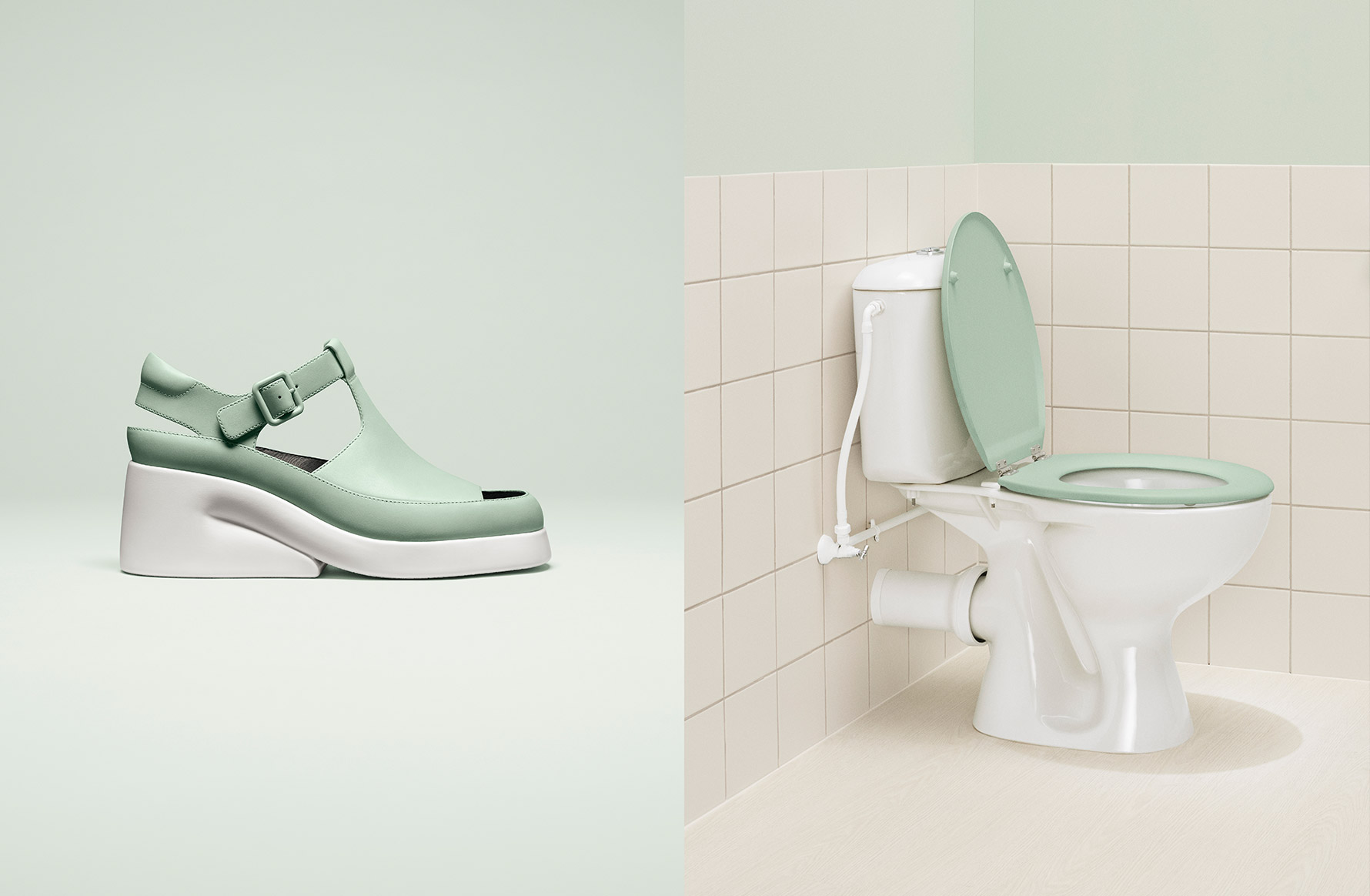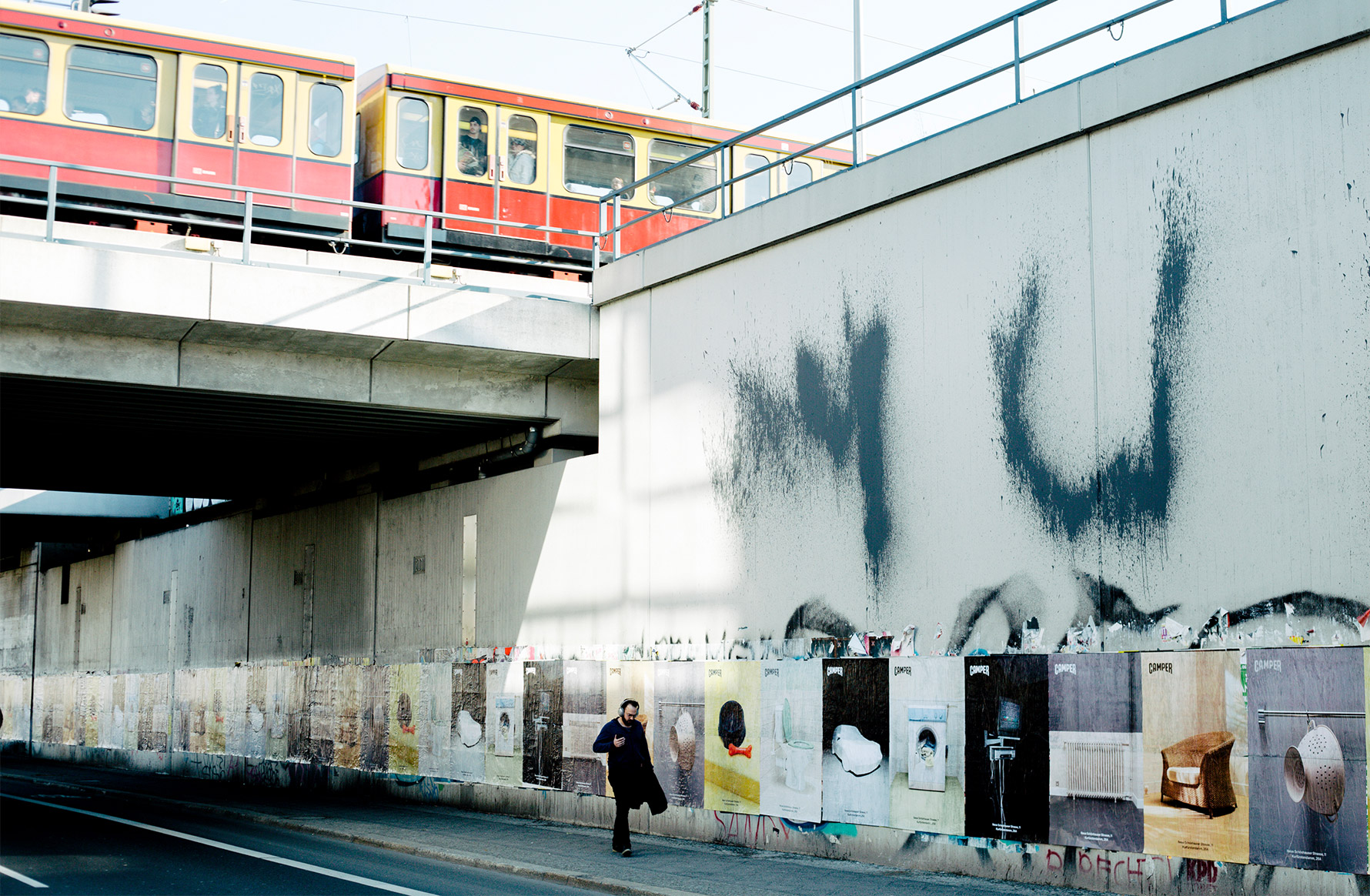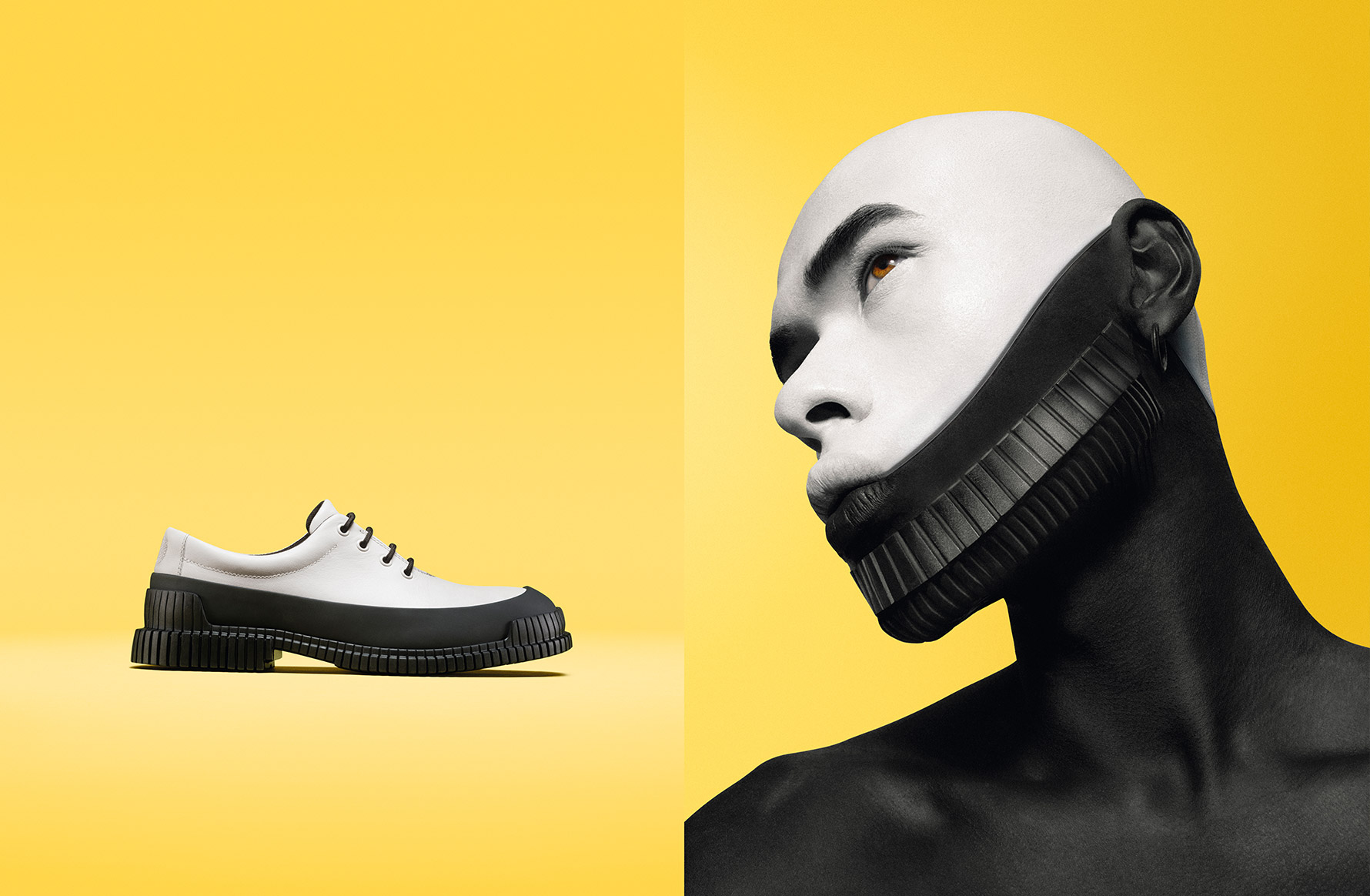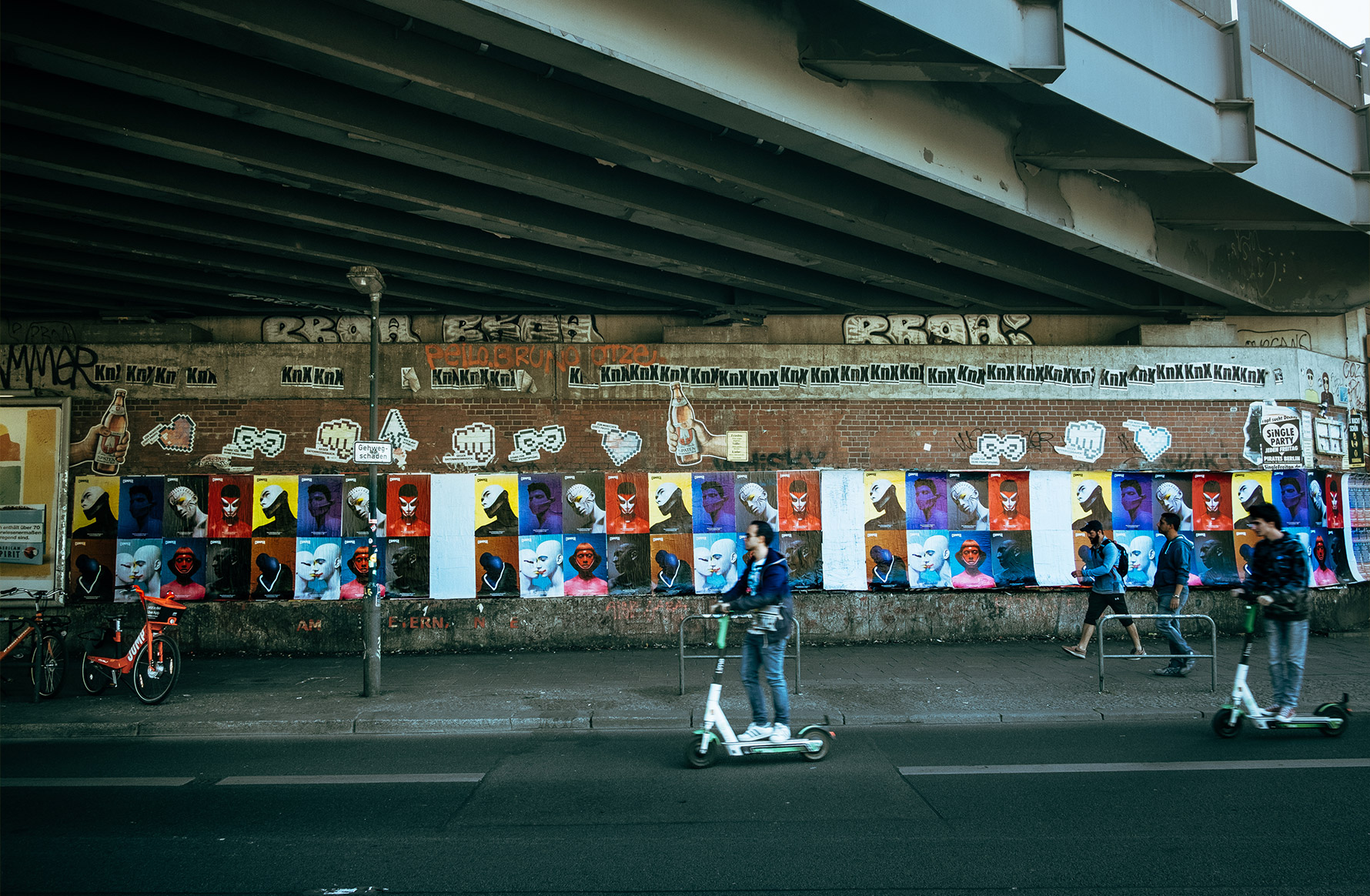 In 2020 we were proud to revive our Walk, Don't Run campaign with the ninth issue of The Walking Society, a series of publications that embrace the brand's Mediterranean approach to culture, society, and community. The debut issue showcased Mallorca, Camper's island home, and for Spring/Summer 2021 we launch the 10th issue in which we head to Sicily, the largest island in the Mediterranean.